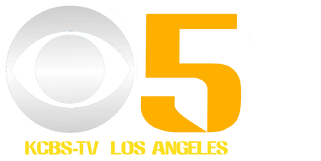 KCBS is the CBS owned-and-operated station that serves the Los Angeles area. The station broadcasts on channel 5 and is owned by the CBS Television Stations subsidiary of the CBS Corporation. KCBS is also the west coast flagship station for CBS and houses the graphics hub for all CBS O&O's along the west coast.
For the few areas of the western United States that do not receive a CBS affiliate over-the-air, KCBS is provided by cable providers. KCBS also clears the entire CBS schedule with the station being a CBS O&O.
KCBS is the primary station for the Los Angeles Chargers, airing most regular season games, and the post season games if they make it that far.